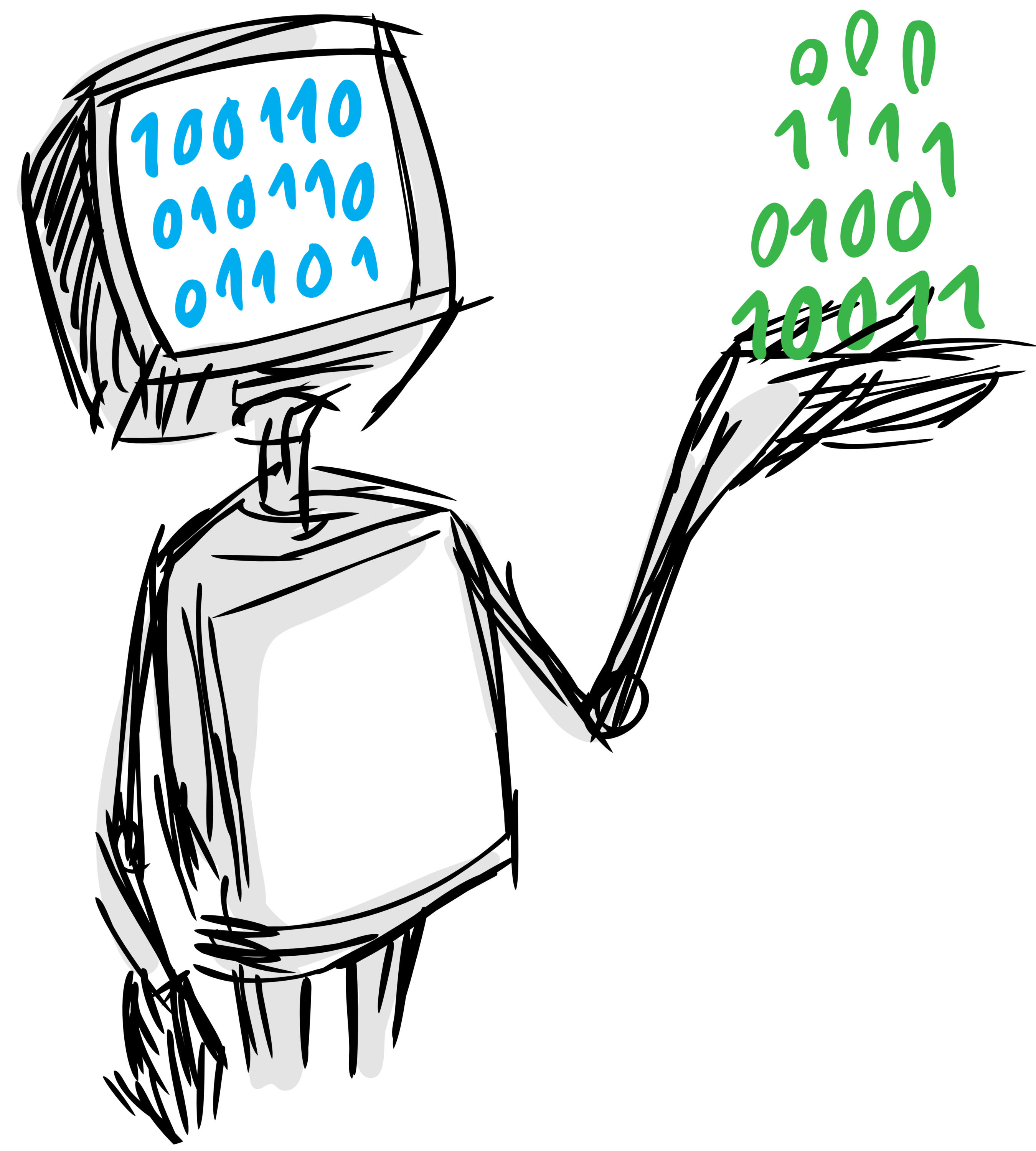 An open source project from Data to AI Lab at MIT.
ATM - Auto Tune Models¶
Overview¶
Auto Tune Models (ATM) is an AutoML system designed with ease of use in mind. In short, you give ATM a classification problem and a dataset as a CSV file, and ATM will try to build the best model it can. ATM is based on a paper of the same name, and the project is part of the Human-Data Interaction (HDI) Project at MIT.
Data Format¶
ATM input is always a CSV file with the following characteristics:
It uses a single comma, ,, as the separator.

Its first row is a header that contains the names of the columns.

There is a column that contains the target variable that will need to be predicted.

The rest of the columns are all variables or features that will be used to predict the target column.

Each row corresponds to a single, complete, training sample.
Here are the first 5 rows of a valid CSV with 4 features and one target column called class as an example:
feature_01,feature_02,feature_03,feature_04,class
5.1,3.5,1.4,0.2,Iris-setosa
4.9,3.0,1.4,0.2,Iris-setosa
4.7,3.2,1.3,0.2,Iris-setosa
4.6,3.1,1.5,0.2,Iris-setosa

This CSV can be passed to ATM as local filesystem path but also as a complete AWS S3 Bucket and path specification or as a URL.
You can find a collection of demo datasets in the atm-data S3 Bucket in AWS.
Quickstart¶
In this short tutorial we will guide you through a series of steps that will help you getting started with ATM by exploring its Python API.
Credits¶
ATM is an open source project from the Data to AI Lab at MIT which has been built and maintained over the years by the following team:
Citing ATM¶
If you use ATM, please consider citing the following paper:
Thomas Swearingen, Will Drevo, Bennett Cyphers, Alfredo Cuesta-Infante, Arun Ross, Kalyan Veeramachaneni. ATM: A distributed, collaborative, scalable system for automated machine learning. IEEE BigData 2017, 151-162
BibTeX entry:
@inproceedings

{

DBLP:conf/bigdataconf/SwearingenDCCRV17

,


  

author

    

=

 

{Thomas Swearingen and




               Will Drevo and




               Bennett Cyphers and




               Alfredo Cuesta{-}Infante and




               Arun Ross and




               Kalyan Veeramachaneni}

,


  

title

     

=

 

{{ATM:} {A} distributed, collaborative, scalable system for automated




               machine learning}

,


  

booktitle

 

=

 

{2017 {IEEE} International Conference on Big Data, BigData 2017, Boston,




               MA, USA, December 11-14, 2017}

,


  

pages

     

=

 

{151--162}

,


  

year

      

=

 

{2017}

,


  

crossref

  

=

 

{DBLP:conf/bigdataconf/2017}

,


  

url

       

=

 

{https://doi.org/10.1109/BigData.2017.8257923}

,


  

doi

       

=

 

{10.1109/BigData.2017.8257923}

,


  

timestamp

 

=

 

{Tue, 23 Jan 2018 12:40:42 +0100}

,


  

biburl

    

=

 

{https://dblp.org/rec/bib/conf/bigdataconf/SwearingenDCCRV17}

,


  

bibsource

 

=

 

{dblp computer science bibliography, https://dblp.org}




}